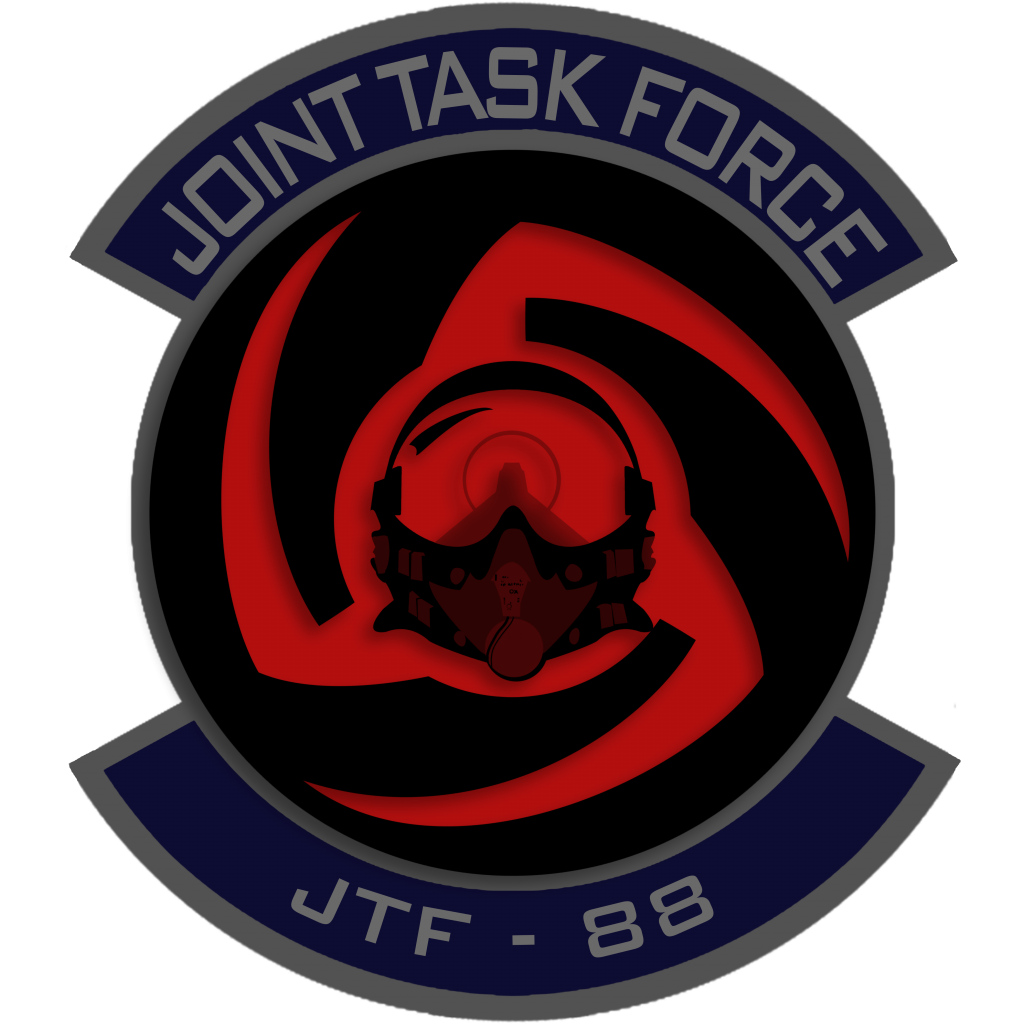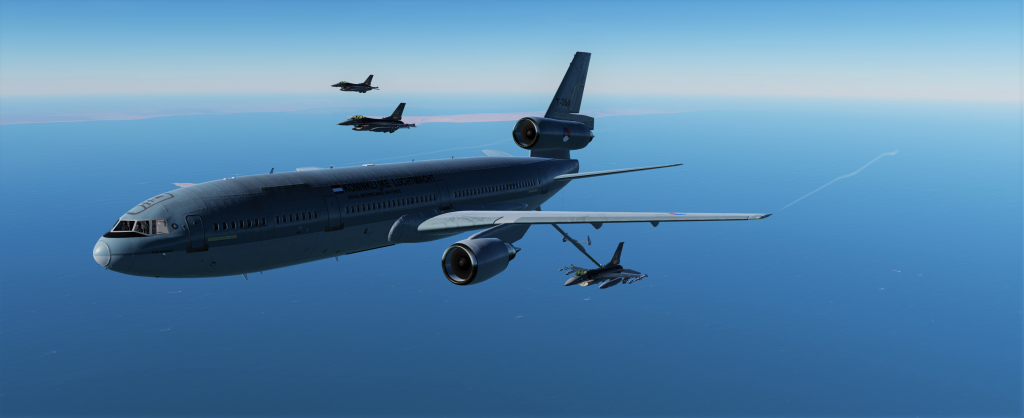 ---
---
Recruitment Status
| | |
| --- | --- |
| Fixed Wing | Status |
| F-16C Viper | Recruiting |
| F-14A/B Pilot | Recruiting |
| F-14A/B RIO | Recruiting |
| F/A-18C Hornet | Recruiting |
| AV-8B Harrier | Recruiting |
| A-10C Warthog | Recruiting |
| | |
| --- | --- |
| Helicopters | Status |
| Mi-24P Hind | Recruiting |
| SA342 Gazelle | Closed |
See the Squadrons page for more detailed recruitment status/requirements and more!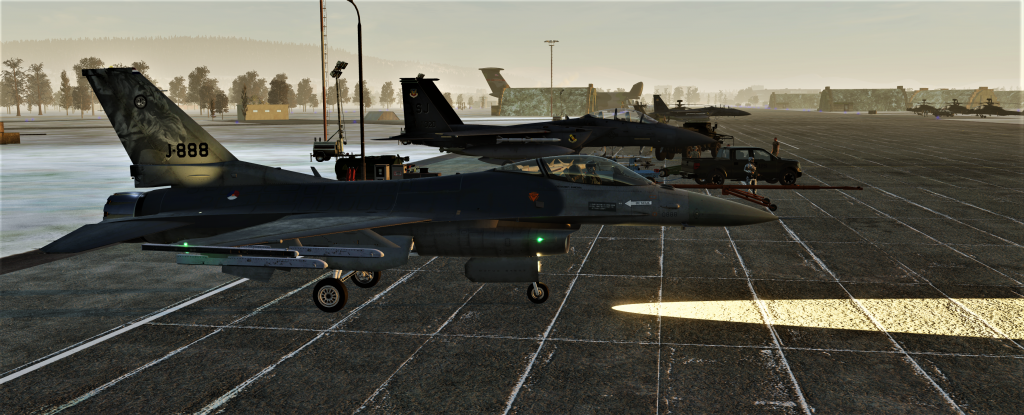 Schedule
| | |
| --- | --- |
| Event Type | Event Time |
| Mandatory Mission | Sundays @ 1945 CE(S)T |
| Battalion Training | Thursdays @ 2030 CE(S)T |
JOINT TASK FORCE 88
The JTF-88 Battalion is aiming for the most realistic and immersive virtual experience in TAW DCS.
We follow real life procedures as closely as possible, use strict and perfect radio communications and train HARD to try and be as realistic as we can, while having an awesome time with virtual flying friends!
We have a military structure with ranks, according to the US Forces, this is so certain people have tasks and responsibilities to ensure we get all events properly arranged.
This type of flight simming is not for everyone, because it requires a certain type of mindset, fierce dedication and motivation to do it right.
If you are looking for relatively short, action packed missions which can be played without much in-depth planning and preparation, then the JTF-88 is NOT the right place for you.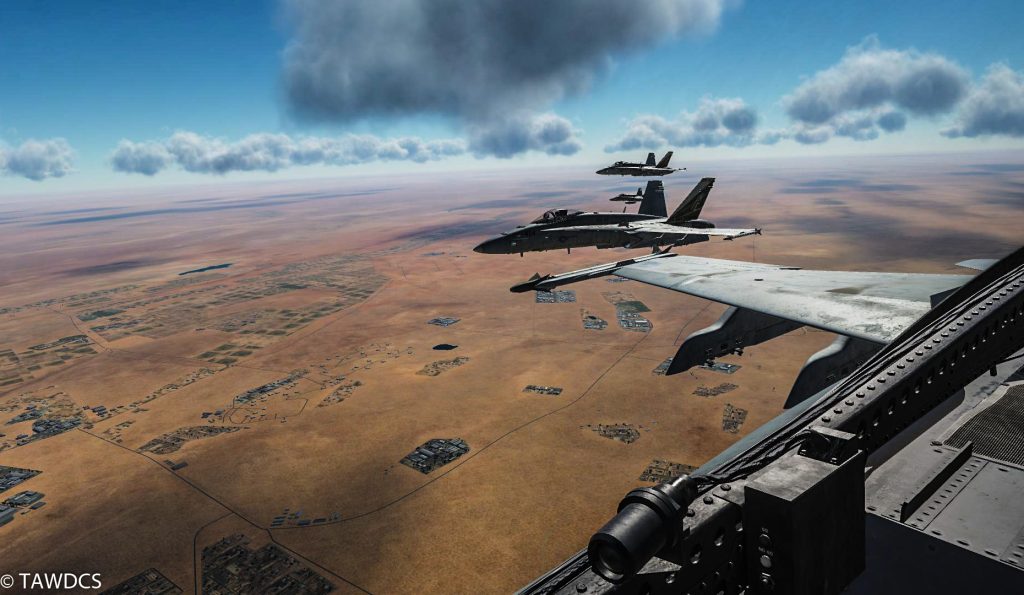 If you are looking for very realistic, in-depth planned events, where flying to the 'AO' means you have to rely on Air to Air refuel to be able to make it there and back home, following the correct waypoints/altitudes/speeds to be 'on station' at the predetermined time (ToT), where the other Squadrons are a key part of the success for the mission at hand, with realistic Airbase and Carrier procedures with comms, then the JTF-88 is THE PLACE TO BE!!!
We mostly fly lengthy campaign missions, spanning over several months, for about 2 hours per mission. All missions are crafted by friendly, talented and creative members who put in lots of time and effort for the group.
Due to the complexity and sheer number of hours to make an in-depth mission with elaborate briefing, we do 4 of these Campaign Missions per month.
Our training events cover pretty much all topics used in real life as well, this includes recurring Carrier Qualification Days for NAVAL planes and Air Base Days for LAND BASED planes, to learn proper procedures at home.
We cover topics like Navigation, Formation Flying, Air to Air Refuel, Carrier OPS, General Tactics, BFM, ACM, JTAC, FAC(A), GCI/AIC, ATC, AWACS and much more. We also expect our members to get proficient in doing ATC/GCI/MC roles, so that we can enjoy the immersion of having human voices and interaction in missions, if all members occasionally do this role in a rotation, then we all can enjoy these immersive flights.
We understand that we can't learn all things at once and that we all do this in our spare time and that real life can be… real life 🙂
But we do our best to spend time and effort in learning new things and getting good at the thing we try to do: being a VIRTUAL COMBAT PILOT!!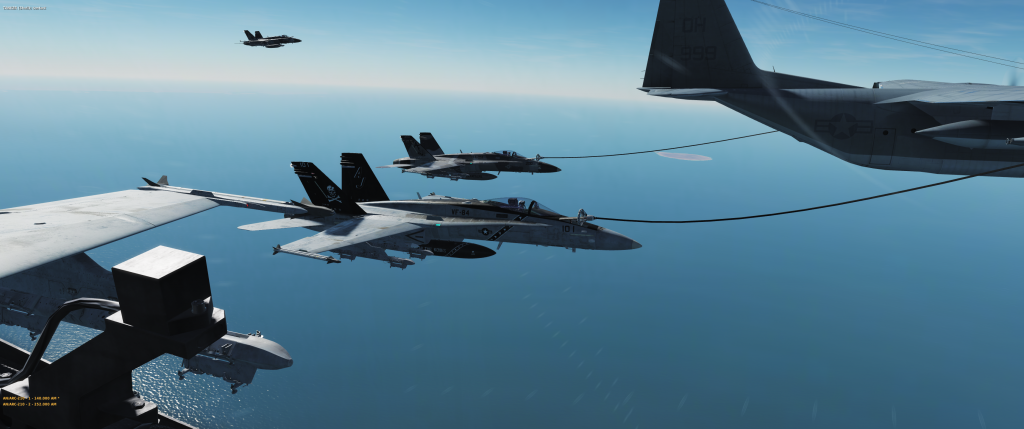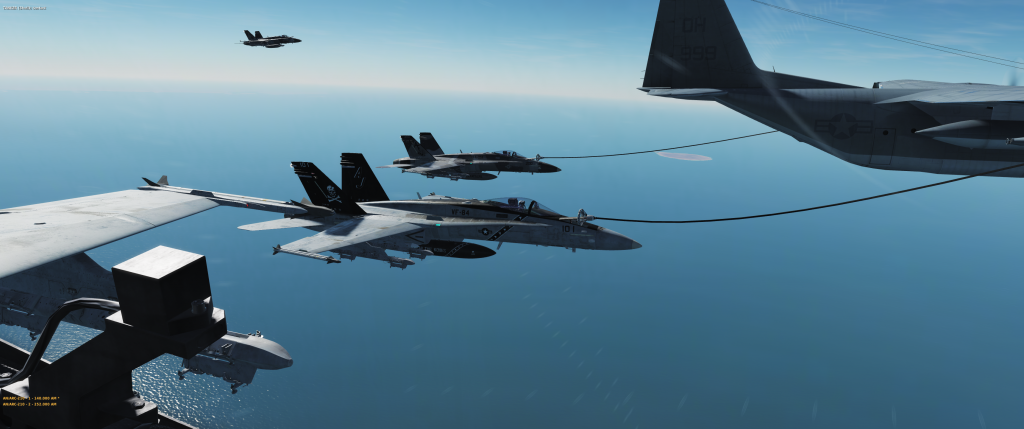 We create MDC's (Mission Data Cards) where all important information is stated, then we import this into DCS so every pilot has the info in his Knee Board Map while performing the missions.
We use the PERSIAN GULF as our default MAP, we focus on both LAND and NAVAL OPERATIONS in every mission, we only use full fidelity modules which are currently the F-14A/B, F-16C, F/A-18C, A/V-8B, A-10C, M-2000C and all Helicopters.
Any upcoming modern full fidelity module will be incorporated as well.
We are all very happy and willing to help you get the best and most out of your module of choice, but you are required to train on certain topics where you lack some experience by yourself, without us having to try and motivate you to do just that.
This is the type of pilot we are looking for, a motivated and dedicated person who WANTS to be great in all things needed to perform realistic combat sorties, as perfectly as possible in a well oiled team play war machine.
This requires you to go out and look for ways to improve yourself, so when we actually fly missions together, we will all be at our BEST and only have to focus on the mission at hand and not on other things that may distract us from that.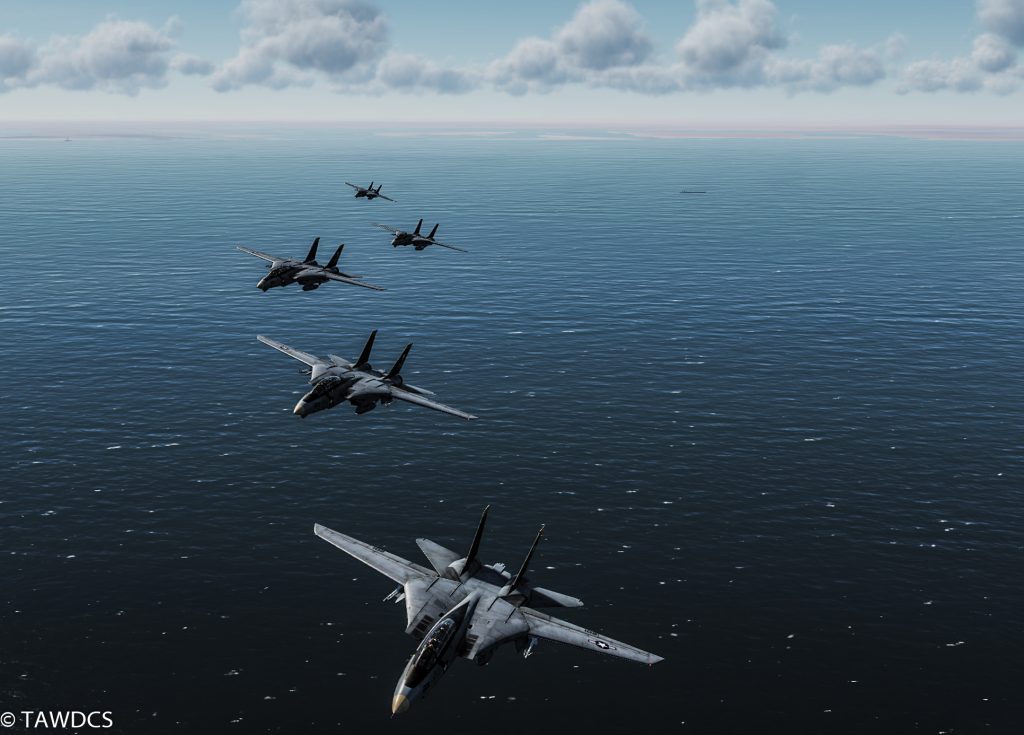 Once you join our community, you will start as a Recruit. Going from Recruit to Full Member consists of FAM, AAR, AFB PROCEDURES or CQ CASE I, TACFORM, BFM, A2G. Once you've shown proficiency in these topics you will become a full member. This is not done by single exams, but by flying the training sessions and your SQL will check off the topics you covered in any training session. Once you've shown you can consistently perform a certain topic in a proper way, it gets checked off. If you already have experience you will likely pass all topics in about 1 to 2 months.
The JTF-88 hold its weekly Mandatory Event on SUNDAY's @ 1945 CE(S)T (Summer Time 1745Z, Winter Time 1845Z).
The JTF-88 hold its weekly Training Sessions on THURSDAY's @ 2030 CE(S)T (Summer Time 1830Z, Winter Time 1930Z).
The minimum requirements for joining the JTF-88
are quite high and are as follows:
– Being PRO-ACTIVE, willing to read and learn documents and perfect your skills in your own time, outside of regular events
– Able to fly formation perfectly and able to execute Air to Air Refuel (AAR) in fair weather
– Knowledge of chosen airframe's avionics, navigation & combat systems, weapons systems and handling.
– Experience with using SRS (Simple Radio) and Basic knowledge of ATC Communication
– Able to execute a CASE I Recovery on a CARRIER; if choosing a NAVAL Aircraft: Able to execute an OVERHEAD BREAK and FAN BREAK together with proper AIRBASE procedures; if choosing a LAND BASED aircraft
– Able to speak and understand proficient ENGLISH; Communication is key to success, we need to understand each other
– Using TrackIR or a similar system, or Virtual Reality
– Owning one of the following FULL FIDELITY MODULES: F-14A/B, F-16C, F/A-18C, A/V-8B, A-10C, M-2000C or Helicopters
– Owning the PERSIAN GULF and SYRIA maps
– Hornet & Tomcat applicants must also own the Supercarrier
– We expect a minimum of 75% attendance per month, with occasional exceptions
– We fly the DCS OPEN BETA version, we suggest Stand Alone and no Steam version
– Minimum age 16 years old
– Members are expected to occasionally pitch in to provide ATC, AWACS/GCI or JTAC coverage.
– We use MOD's like: CAM, MAM, RANGE TARGETS and custom liveries; you need some extra drive space 🙂

If after reading this you want to know even more, you can ask more questions personally on our Discord Server.
TAW DCS DISCORD (Say you're interested in the JTF-88!)
JTF-88 SQUADRON SETUP:
US NAVY:
F-14A/B # VF-103 JOLLY ROGERS
F/A-18C # VMFA-212 LANCERS
US MARINE CORPS:
A/V-8B # VMA-231 ACE OF SPADES
F/A-18C # VMFA-212 LANCERS
JOINT AIR FORCES – LAND BASED:
F-16C # RNLAF 313 SQN from VOLKEL AFB, THE NETHERLANDS
A-10C # USAF 25th FS ASSAM DRAGGINS from OSAN AIR BASE, SOUTH KOREA
HELI # 7th Squadron 17th Cavalry Regiment from Fort Hood, TEXAS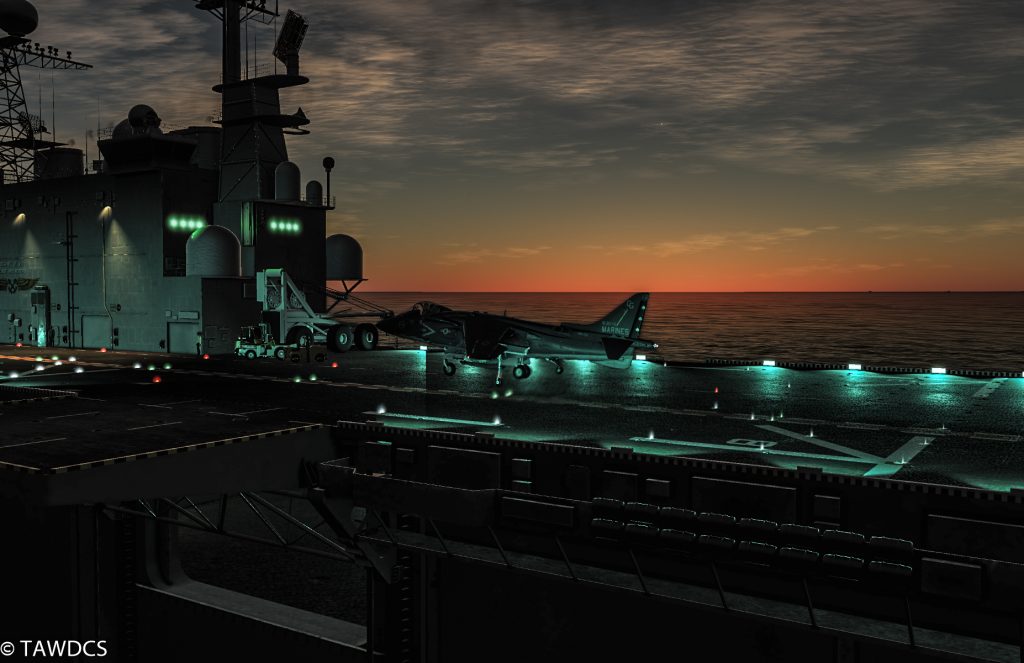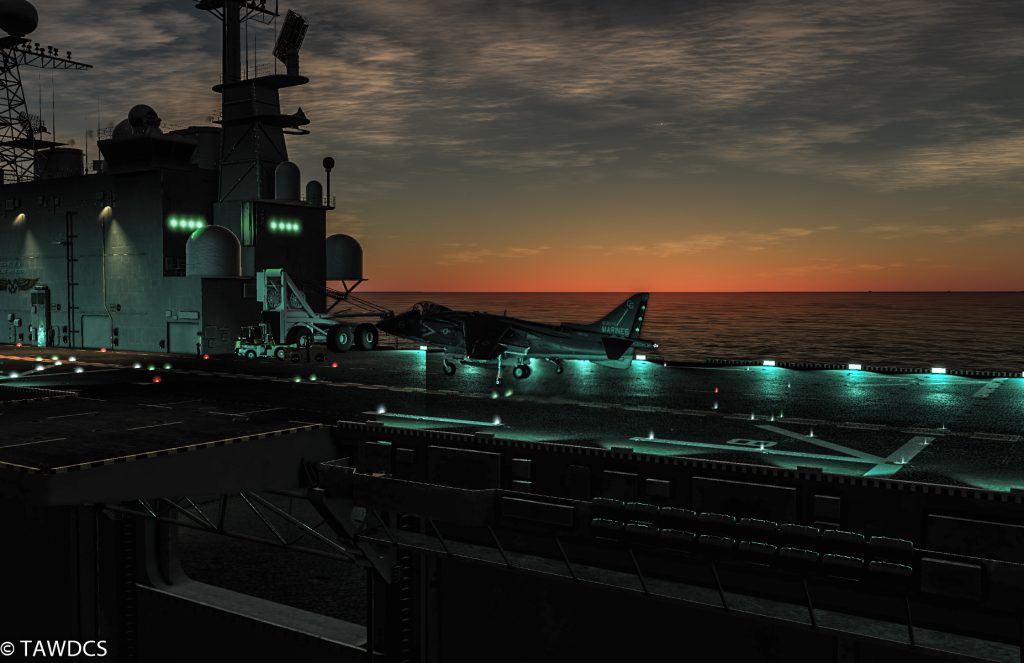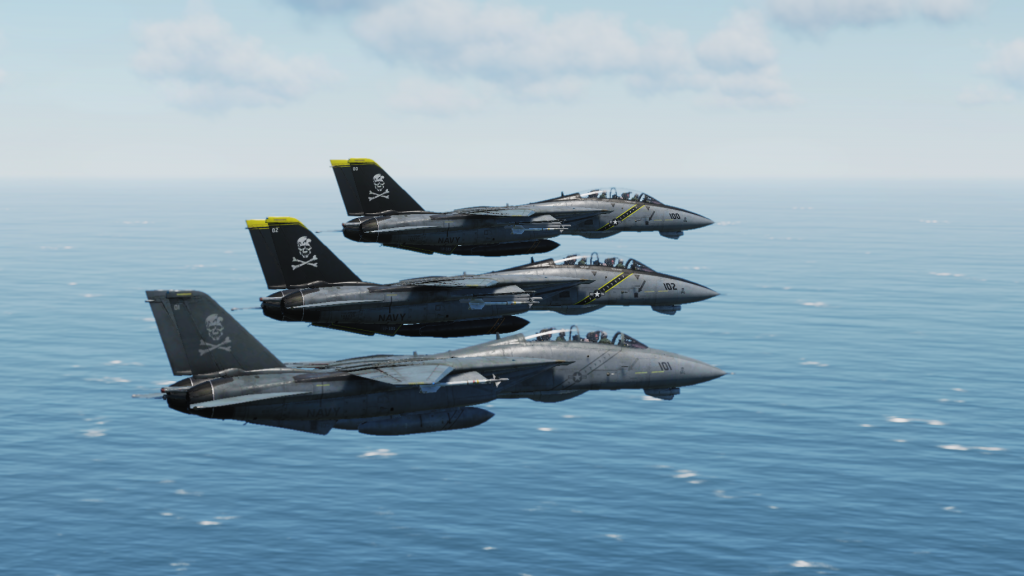 ---
---