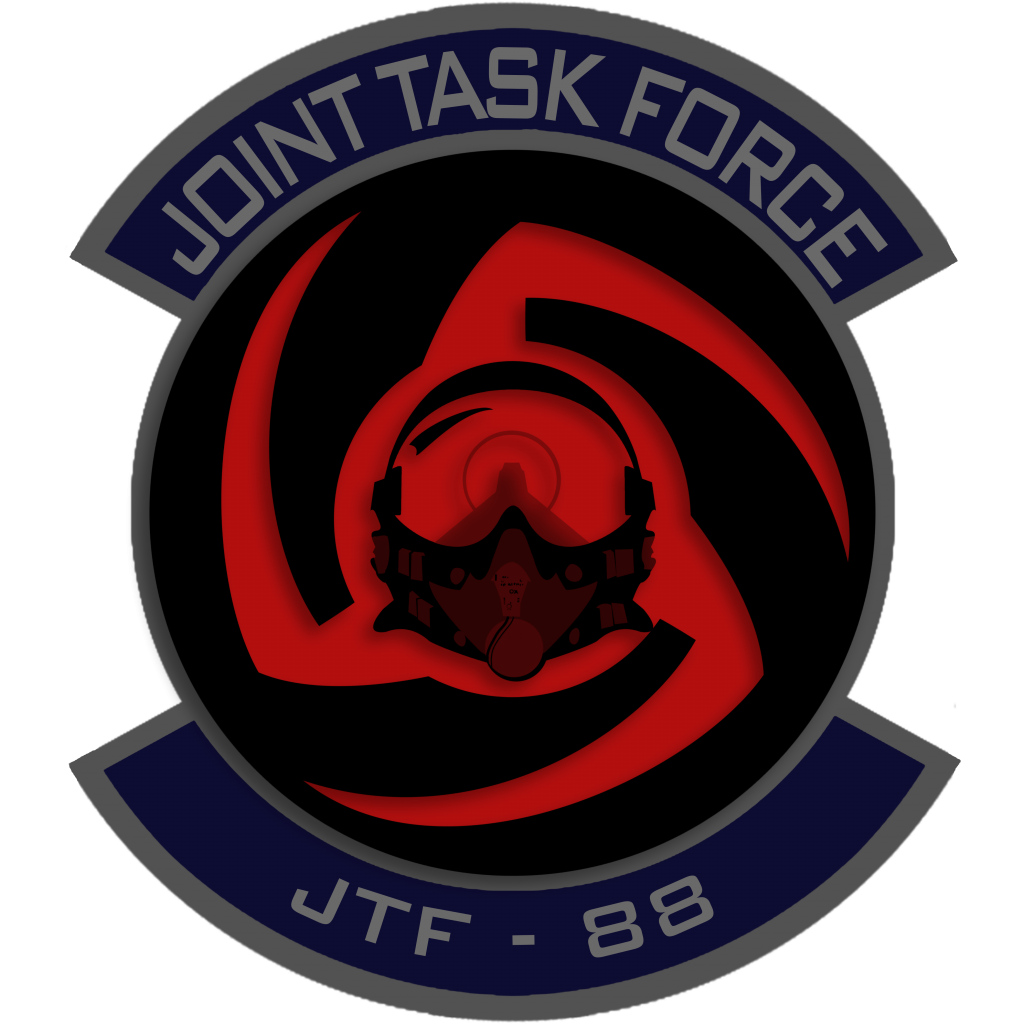 JOINT TASK FORCE 88
The JTF-88 Battalion focuses on simulating realistic aviation as close as practical within DCS, applying real aviation principles, techniques, tactics, and procedures as closely as possible.
We are EU based and have a Co-operative Player vs Environment (PVE) teamwork focus. Events take place on our dedicated servers that run custom designed theatres mimicking the real world.
Event times are Thursday 1830Z (summer) / 1730Z (winter) and Sunday (1845Z (summer) / 1745Z (winter). The summer / winter difference exists to keep event times at the same local time for all members, due to EU observing Daylight Saving Time.
| | |
| --- | --- |
| Event Type | Event Time |
| Mandatory Mission | Sundays @ 1945 CE(S)T |
| Battalion Training | Thursdays @ 2030 CE(S)T |
Our community consists of military veterans, aviators, and enthusiasts alike who all share the same passion for simulating aviation as realistically as possible. We are located all around the world and come from many different cultures and nationalities. Many community members choose to contribute countless hours behind the scenes to bring our world to life.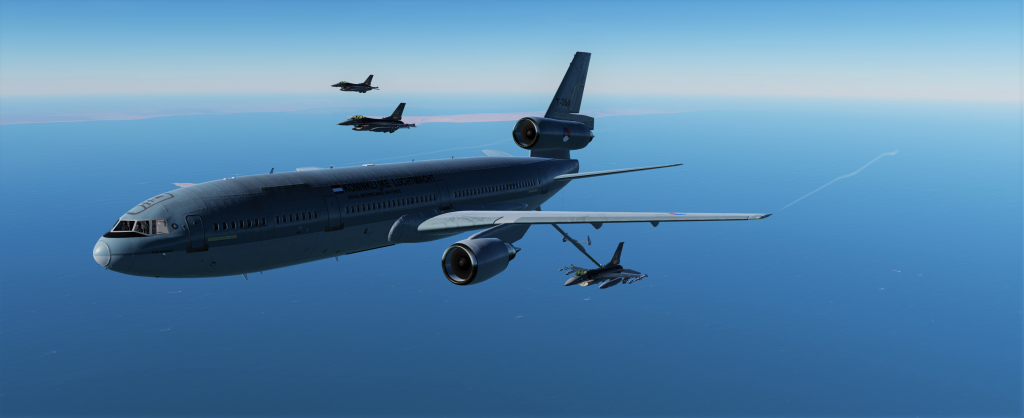 JTF-88 Values:
Dedicated and motivated by simulating flight realistically.
Maintaining a realistic simulated environment.
Passion for learning and applying real aviation concepts and techniques.
Commitment to our chosen modules/airframes to get the absolute most out of the
experience.
Helping each other get the absolute most out of DCS.
Getting together regularly to share the experience and learn from each other in a cooperative, mutually respectful environment.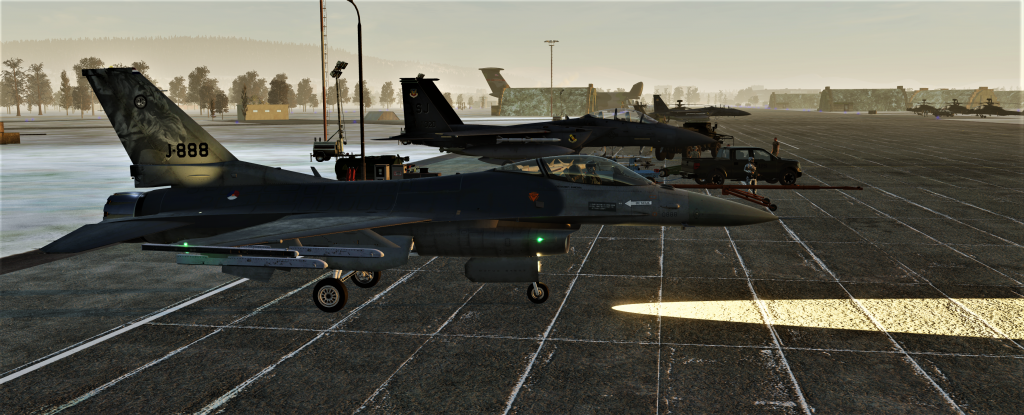 What we do:
We 'deploy' to and fly on the Persian Gulf and Syria theatres for 6-month tours, and Marianas for 3 month refit + retraining tours. Tours involve in-squadron routine training sorties, collaborative training exercises, and complex operational combat sorties in an evolving hand-crafted dynamic operational campaign environment.
Squadrons routinely train the variety of airmanship and tactical procedures and techniques based on accessible resources used in the real world to get the most out of each module. We currently operate the following Squadrons, but are open to all high-fidelity (i.e. non FC3) aircraft modules:
VMA-231 (AV8B)

VF-103 (F14)

RNLAF 313 Squadron (F16)

VMFA-212 (F18)

4th Aviation Regiment (AH64)

AdA EC 2/5 (M2000)
Our wiki provides an enormous library of materials for learning anything and everything about military aviation. We produce our own Air Information Publications, Navigation Charts, Flight Information Publications, and reference kneeboards for each theatre.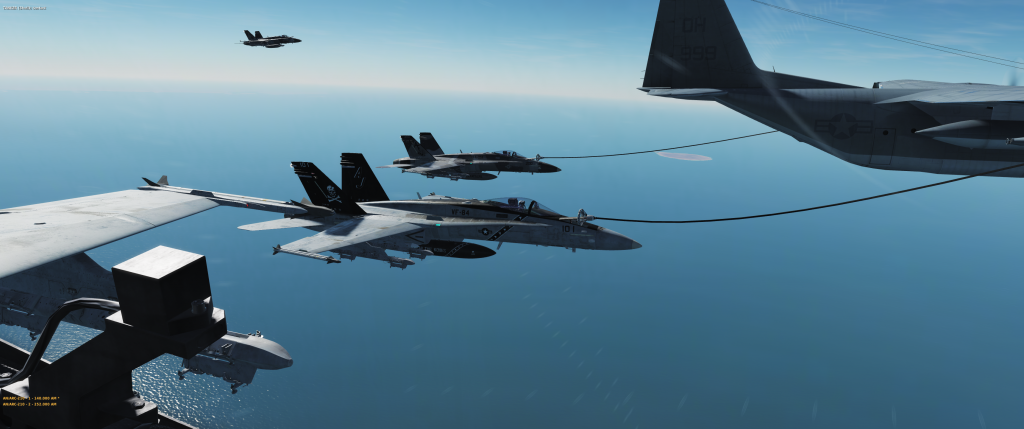 Joining us:
We welcome like-minded enthusiasts of all abilities.
If you fly a high-fidelity (non-FC3) aircraft/module that does not currently have a dedicated squadron, you would be temporarily attached to an existing squadron until sufficient membership exists to sustain a separate dedicated squadron.
We operate a minimum attendance policy as what we do requires co-operative practice and currency. As such, its expected that no less than half (50%) of events are attended in a given month. We all respect real life comes first though, and short-term exceptions are arranged. However, most of our members routinely fly twice a week.
Required:
Minimum age 16 years.

Capable of communicating in English (community primary language)

Willing to attend no less than half of all events per month
Required Equipment/Software:
DCS Open BETA, including:

Owning your high-fidelity aircraft module of choice.
(no free trials or FC3)

Persian Gulf and Syria modules.

Supercarrier module (for F14 and F18 crews only).

Willing to download our Mod and Skin packs.

TrackIR or VR

HOTAS

SRS (Simple Radio Standalone)
Optional Software:
TacView, for post-flight analysis/debrief

CombatFlite, for Flight Planning.

LotATC, for the ATC/AWACS enthusiasts.
TAW (The Art of Warfare) is a global community that represents communities of various online games. When you join us, you become part of the extended community, should you also wish to participate in other games.
Contacting Us:
Contact us on our Discord @ discord.gg/tawdcs and ask for JTF-88.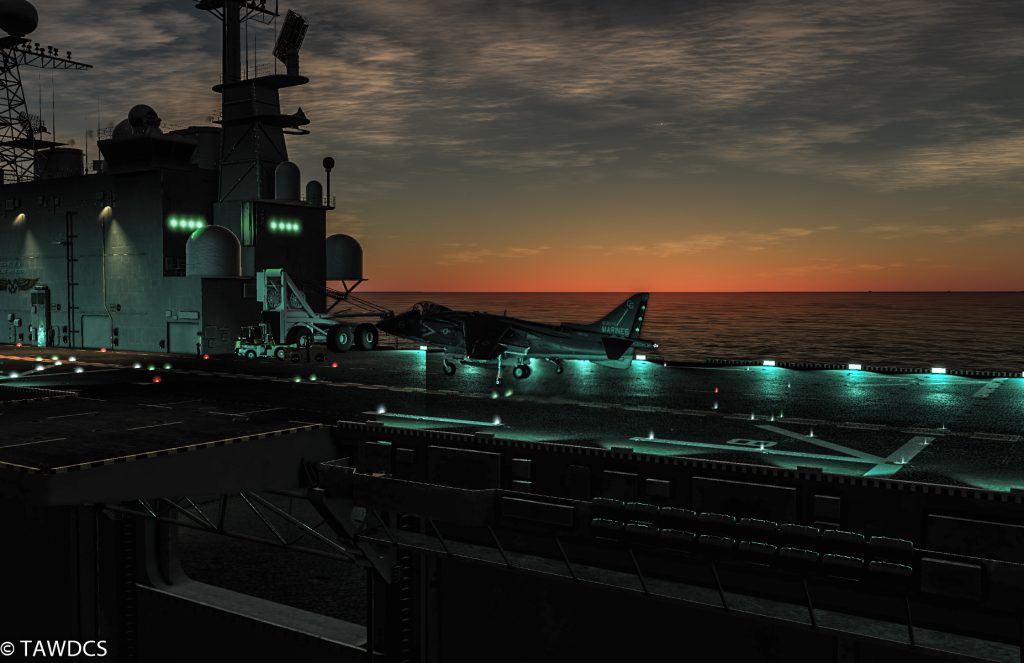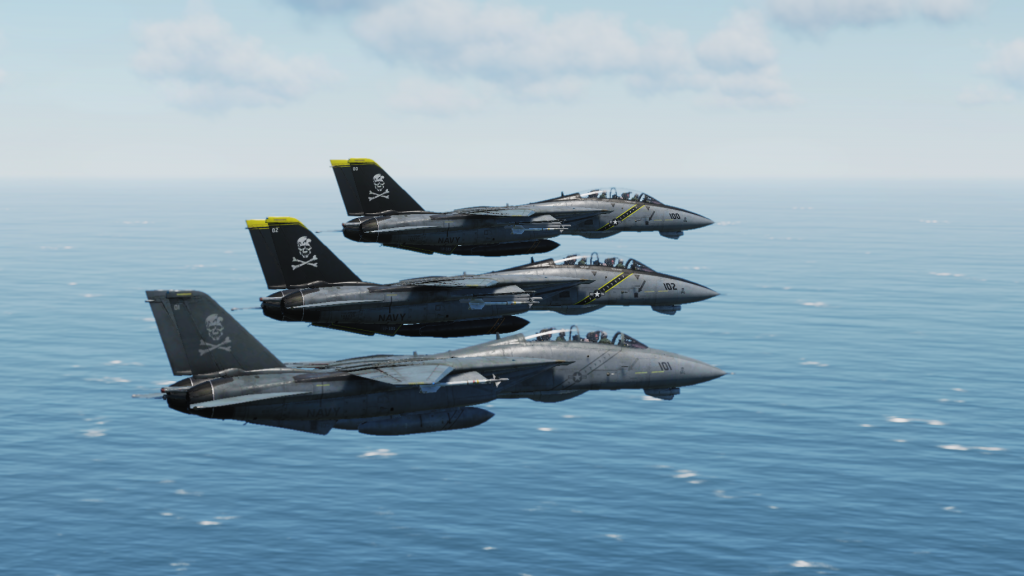 ---
---