---
---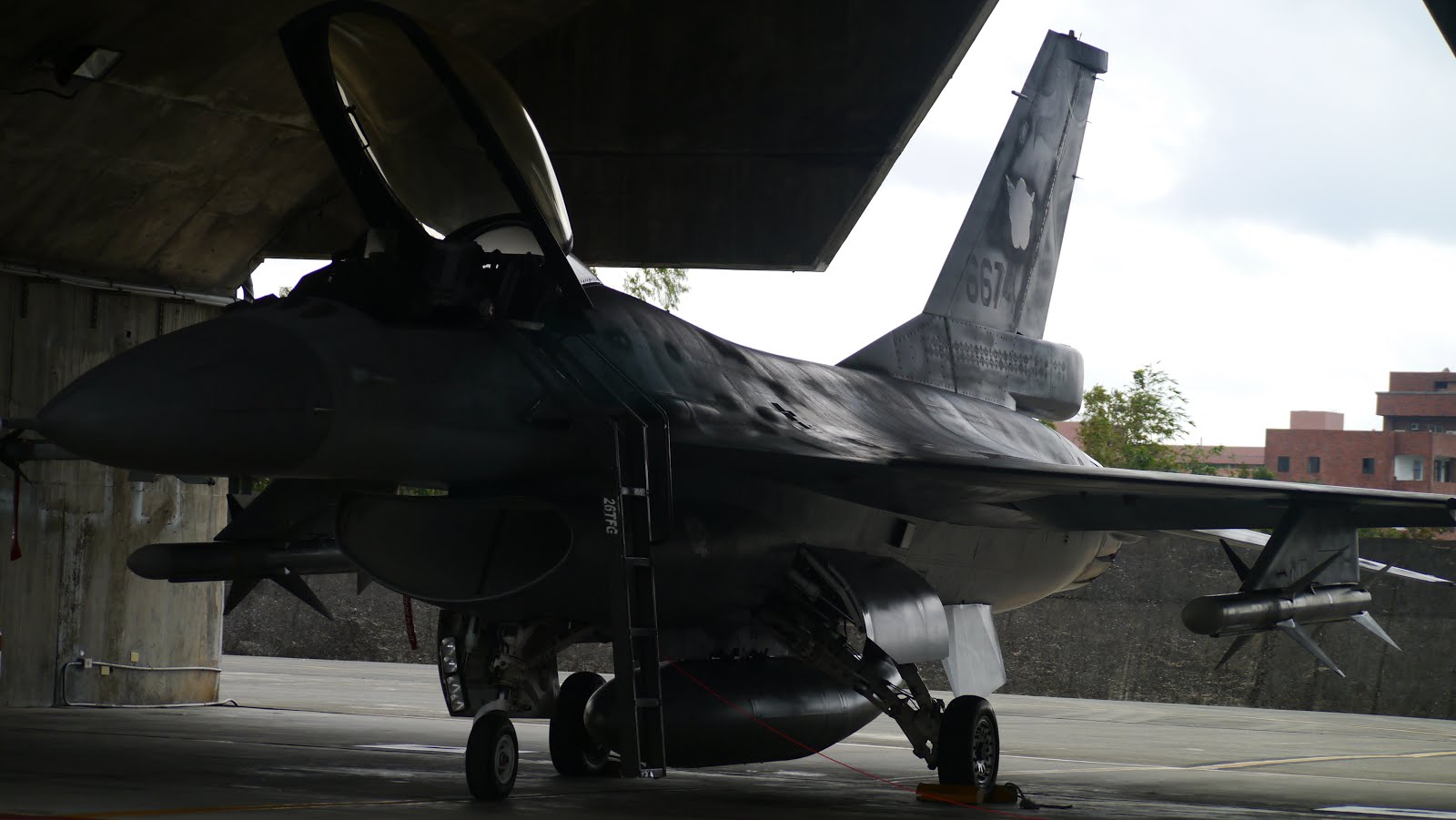 Hello fellow TAW DCS pilots,
Welcome to our MEMBERS section, where you will find all necessary documentation and downloads we need, to be an effective group of diverse TAW DCS pilots!
If you have any suggestions on what else we need to have documented here, feel free to ask us and then we will see if we can arrange it if needed.
If you are not able to see the pages in the Member Zone and are a member of TAW, make sure you are signed in through the "MEMBER LOGIN" link at the bottom of the page or ask for member access in the appropriate slack channels.
---
---