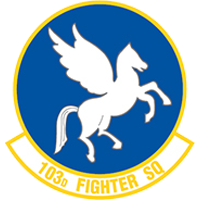 Battalion:
DCS EU 52nd TFW
Platoon:
Fighter Platoon
Members:
RedCoreSix
CougarNL
GerStryker
Sineg
SkyRL
NewbieTwo
Recruits: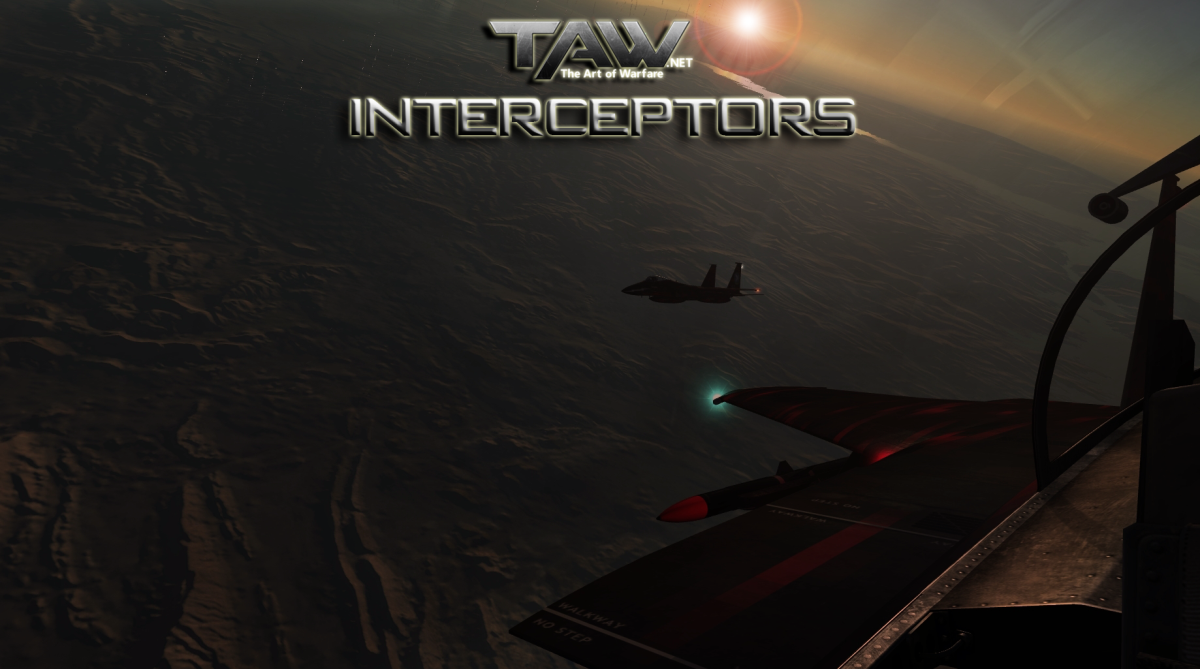 The 103d Fighter Squadron, the Interceptors, is an F-15 squadron under Fighters Platoon, part of the DCS EU 52nd TFW Battalion.
The Squadron was formed on the 1st September 2015 and lead by OverG until early 2017, when redcoreSix was chosen as his replacement. From the start the Interceptors proved to be a worthy opponent to anything REDFOR could throw at them.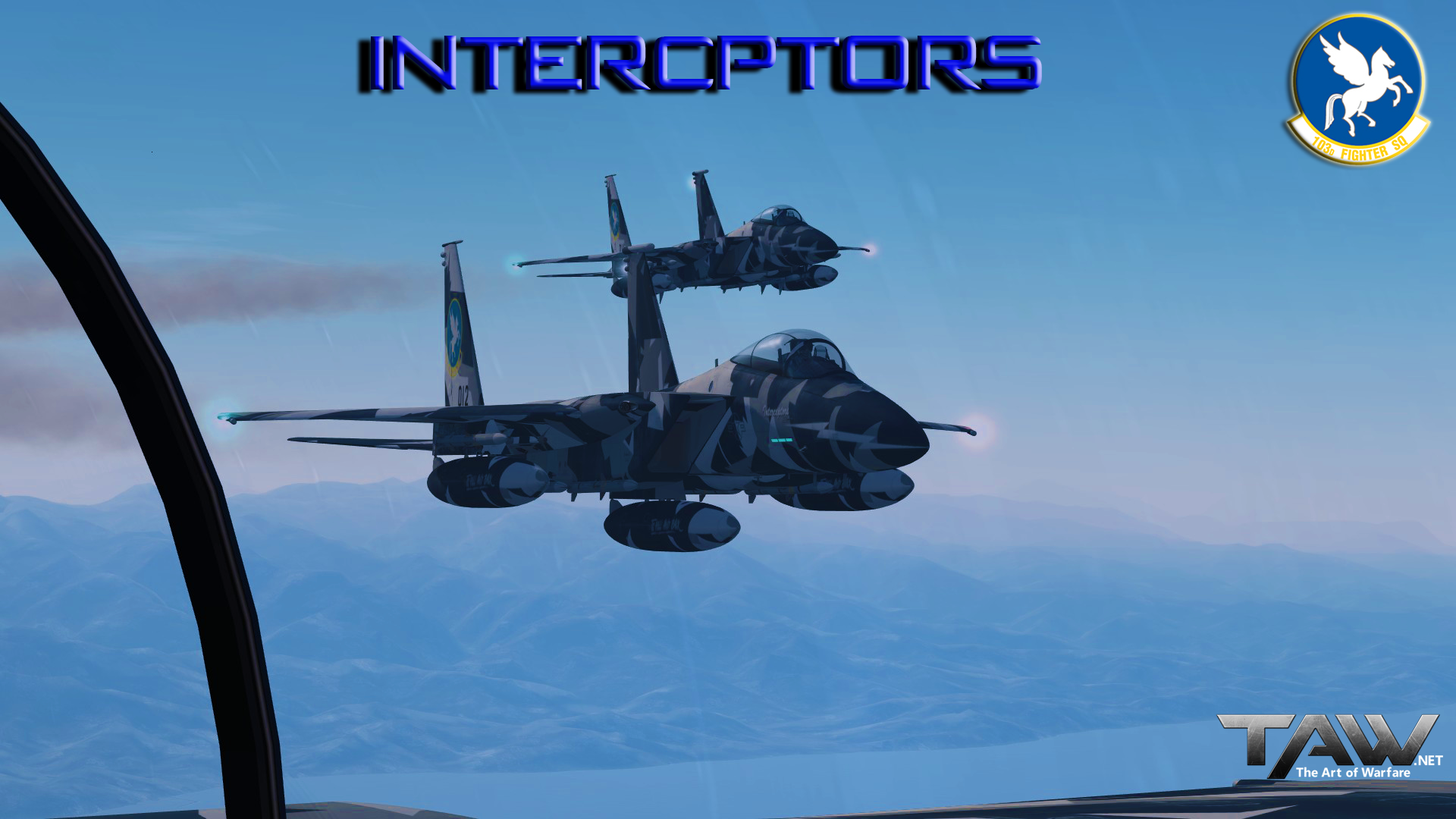 The Interceptors currently consist of redcoreSix, STRYK3R, SkyRL, CougarNL, Boedha and Sineg and with that a strong team of experienced pilots that work together to achieve mission success.
Together with the Grim Reapers the Interceptors represent TAW in external events as its cornerstone fighter pilots. The Interceptors have participated in several such events, examples are REDFLAG, SATAC and Joint Warrior, always with great success, scoring multiple kills for the side that is lucky enough to have them.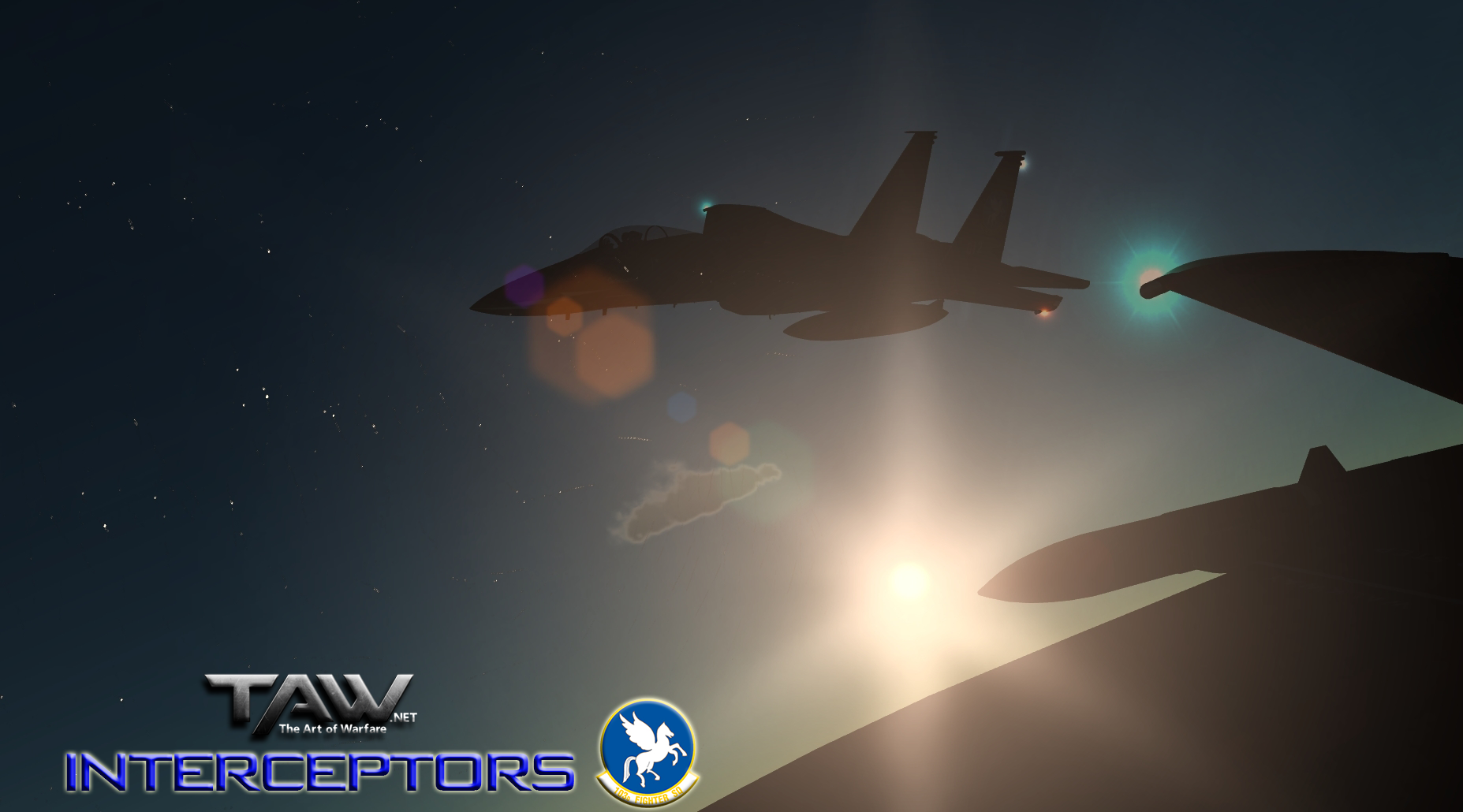 The Squadron holds weekly training sessions to improve their tactics and teamwork, these trainings take place Wednesday and Saturday at 17:00z.
The Interceptors are always up for friendly matches. If you want a match, message the squad lead.